Well, if you're reading this I'm back. If you're not reading this then I'm lost as to how you're hearing my thoughts. Oh well, I took a break from updating the blog and went on hiatus for a while, but here's a post I've been planning for awhile. I've been collecting random graffiti images around Kansas City for a few years now. Graffiti represents a very public and confusing art form to me. You rarely see the people "defacing" the property in real time, so there's a mysterious quality to it all. Some could rightly be called artwork on its own merits, but some is clearly public disobedience, social commentary or even nonsense; the best work probably lies in the middle where all these designations meet. I don't know how to compare local graffiti in KC to anywhere else, but these images are open to interpretation. I spared no expense searching grimy city bathrooms, hollow over/under passes, deserted warehouses and desolate street corners. Most of these photos were taken in and around midtown, but a few are from the northland and Lawrence. Here they are in all their glory with my own titles where applicable:
"West Bottoms Woman"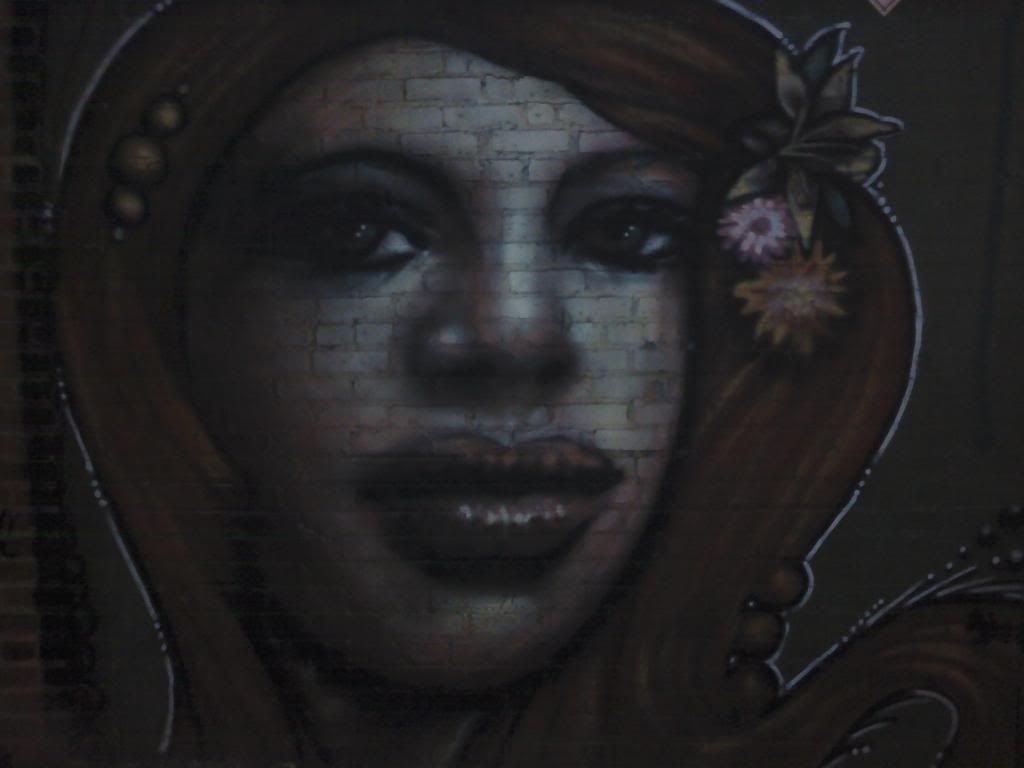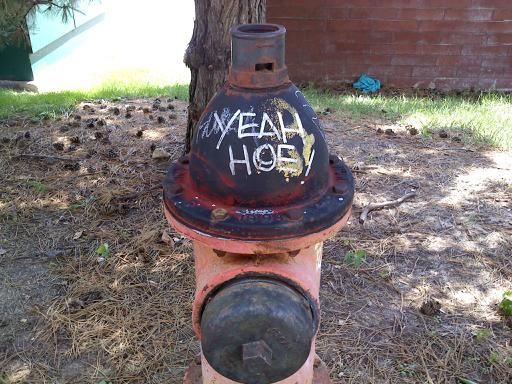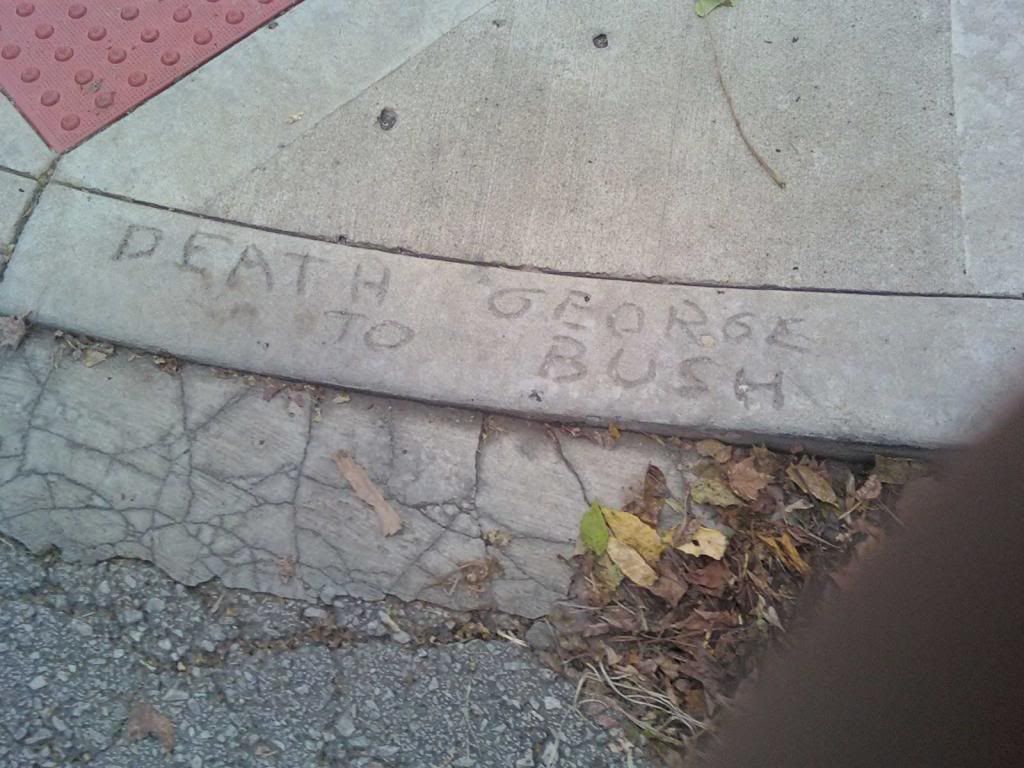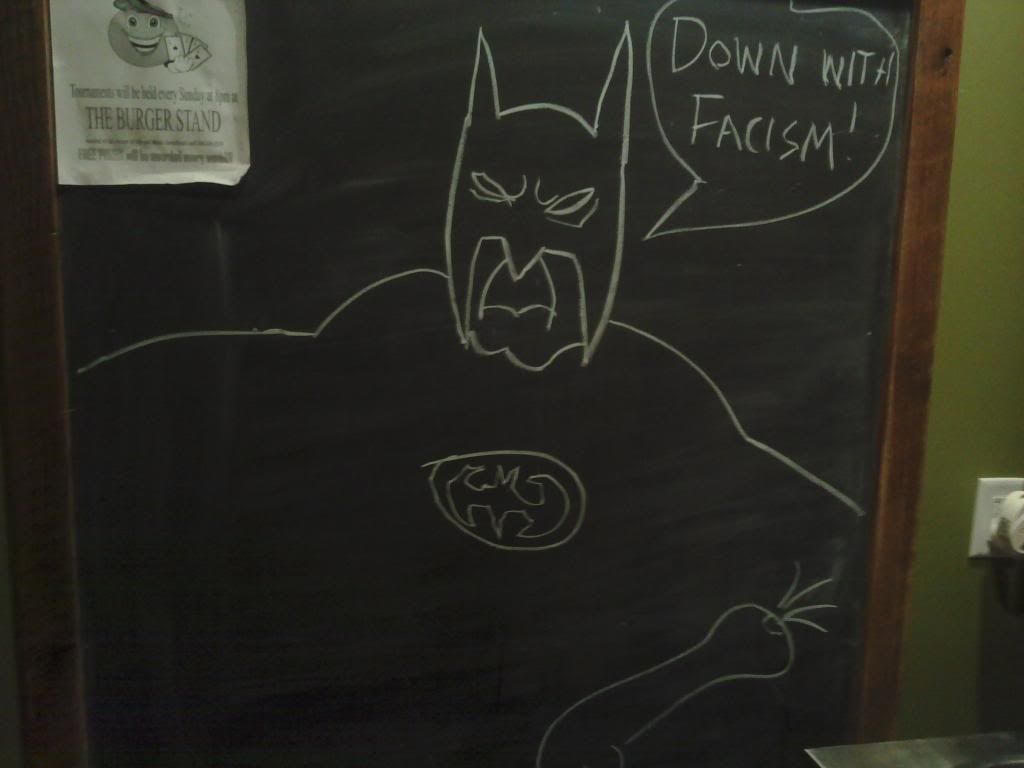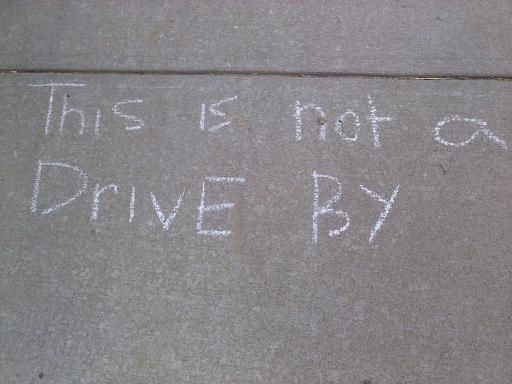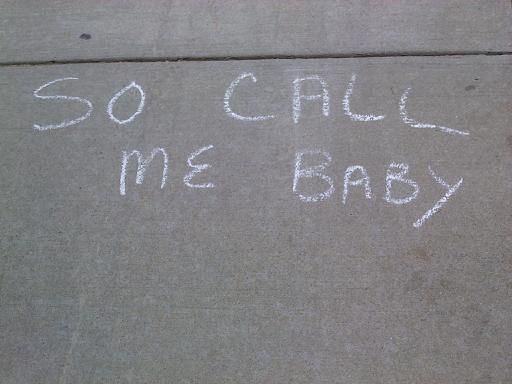 "D'Bronx Cheer"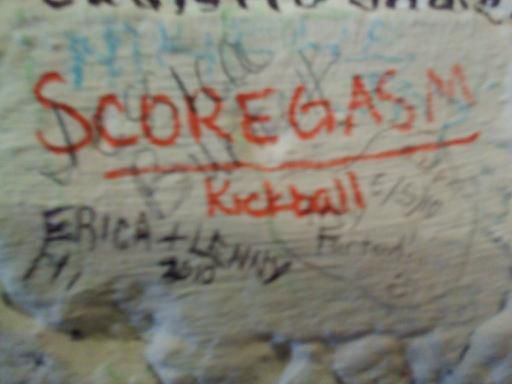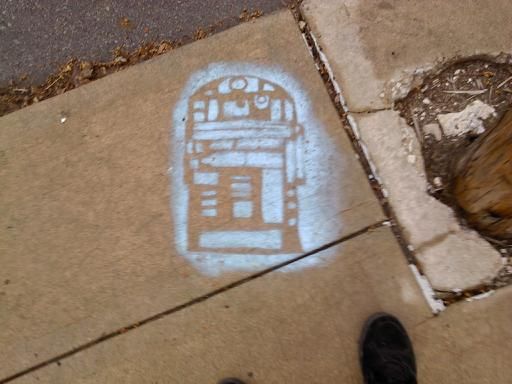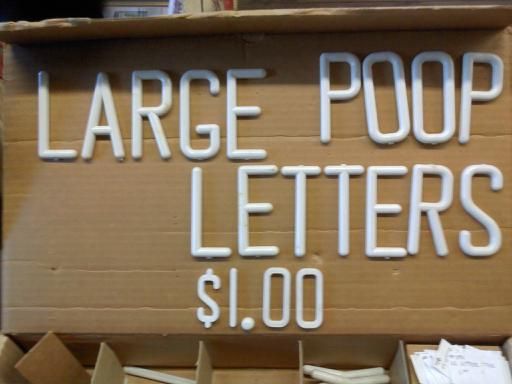 "West Bottoms Ride"
"Johnetta"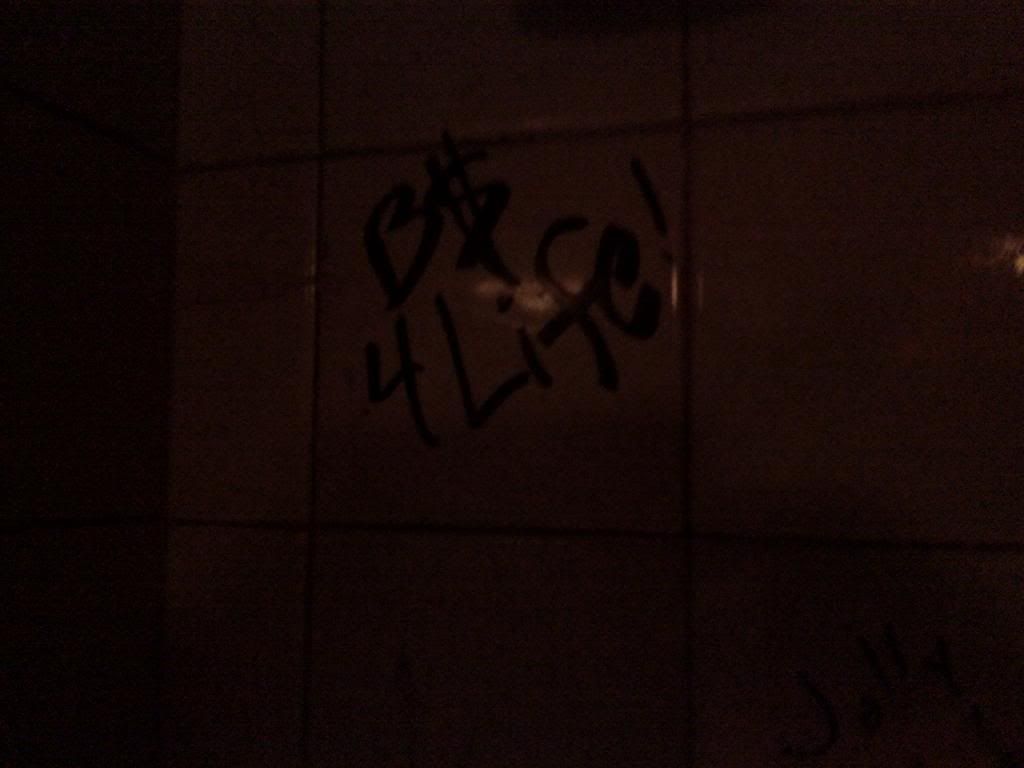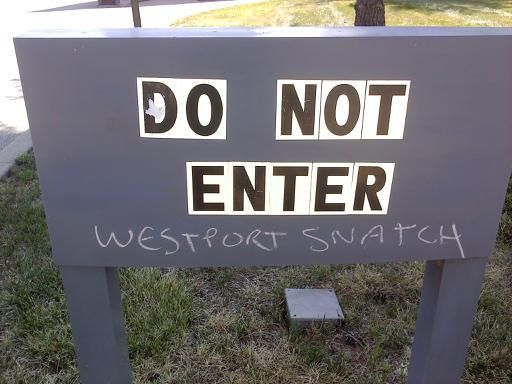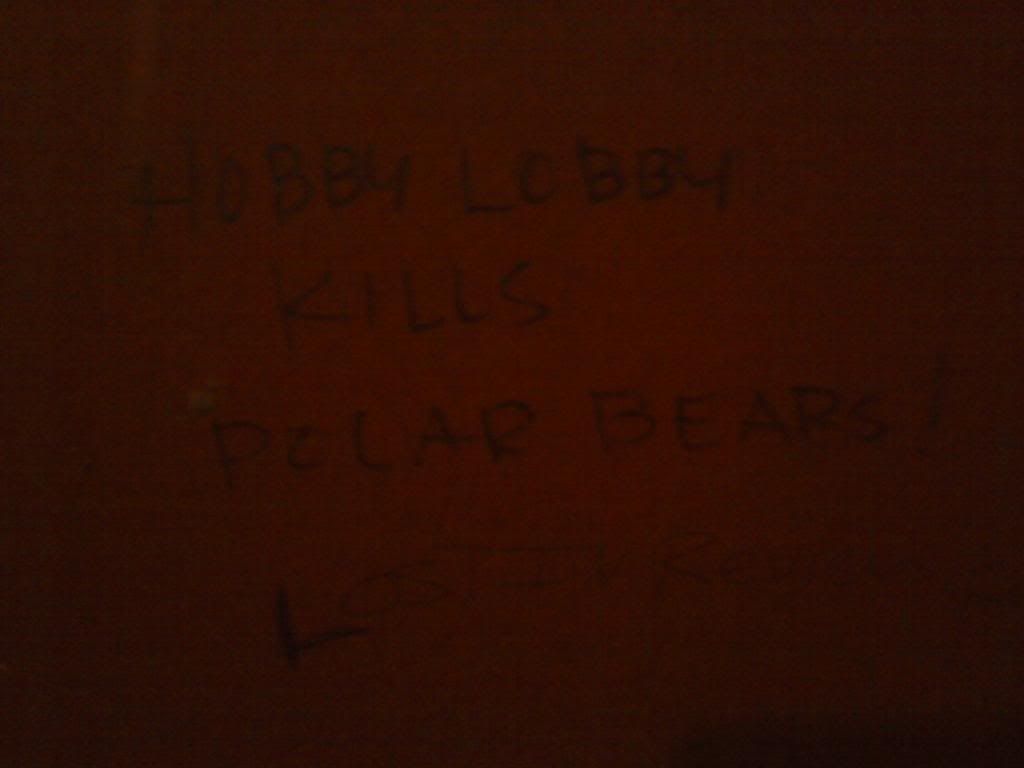 "Super Flea Scrawl"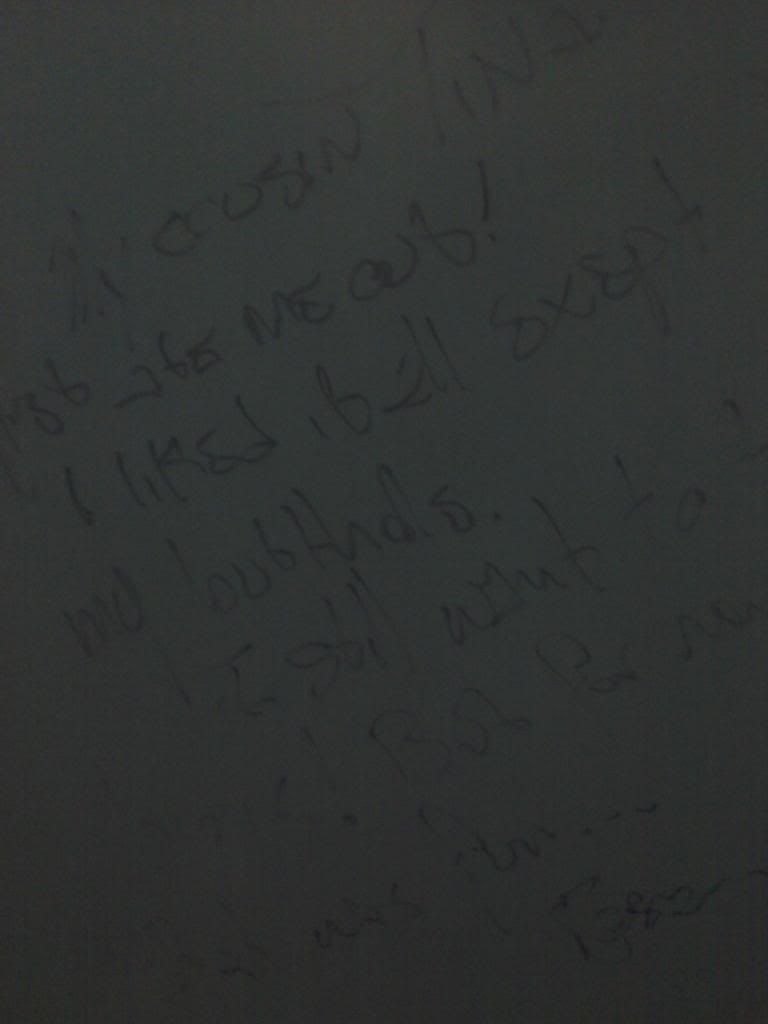 "Troost Life"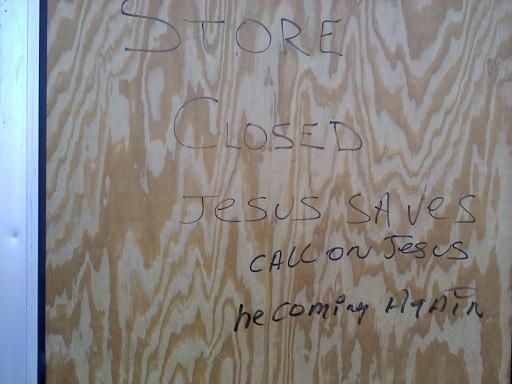 "God's Indiscretions"
"What a Long Strange Journey..."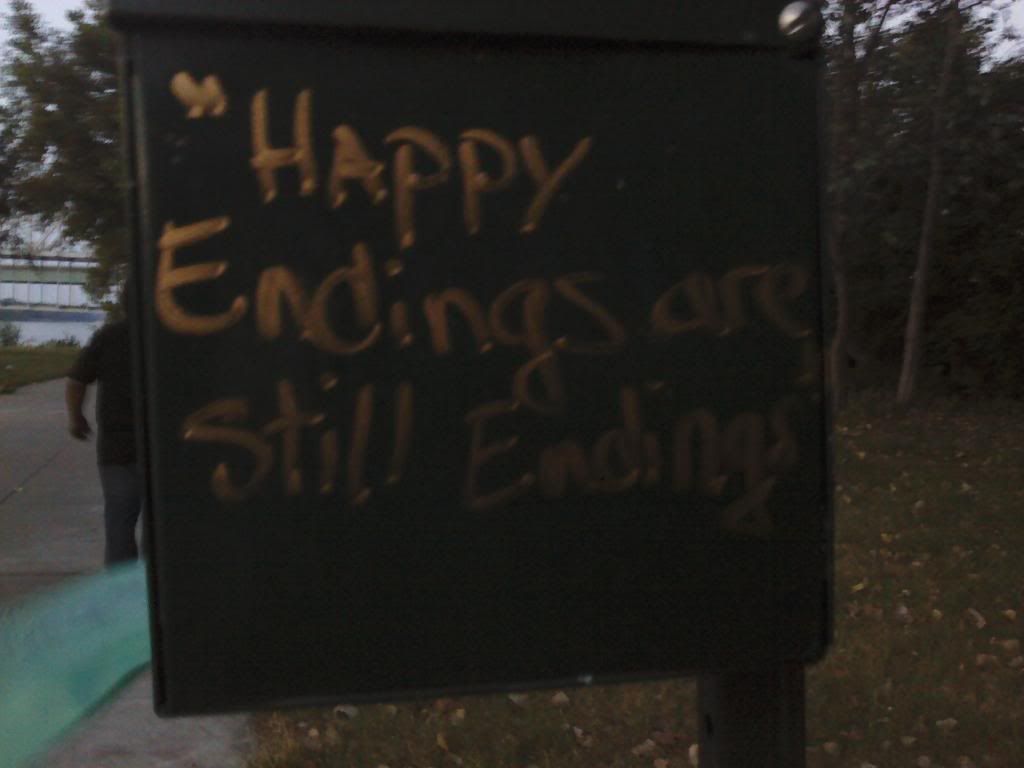 (Photo credit for "West Bottoms Ride" with the bicyclist actually belongs to Cobra. I'll post more graffiti as I find it. Next time look for some found images.)